Photo: Courtesy of Hewlett-Packard/Compaq
The world's fastest supercomputer--Japan's Earth Simulator--occupies an area equivalent to four tennis courts on three floors. It contains 5,120 processors, 10 terabytes of memory, 700 terabytes of hard disk space, and it can perform 40 trillion floating point operations every second. The computer's performance exceeds that of the world's 18 next-fastest computers. It also cost an estimated $350 million (US).
Japanese scientists use this supercomputer to model global weather patterns, a monumentally complex problem. Though biological challenges may be less daunting, life scientists are finding uses for supercomputers, too. Researchers use them to search for disease-associated genes and potential drug targets, and to model protein folding, among other applications. Many investigators, in fact, have probably used a supercomputer without even being aware of it: Run a BLAST (basic local alignment search tool) search through the National Center for Biotechnology Information, and you are interacting--if only remotely--with...
Interested in reading more?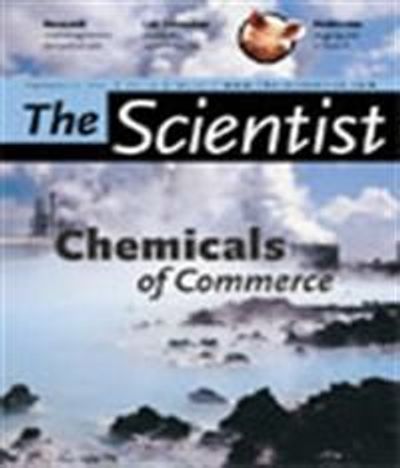 Become a Member of
Receive full access to digital editions of The Scientist, as well as TS Digest, feature stories, more than 35 years of archives, and much more!