Before waxing nostalgic about the "good old days," remember: They weren't always good. Take, for example, the task of DNA sequencing. Years ago, sequencing was a laborious day-long affair of performing reactions, pouring and running gels, and scrutinizing autoradiograms. But the process has evolved into one in which scientists simply ship off a few micrograms of sample to the local core facility and wait for the data to roll in.
This outsourcing of labor is possible thanks to the emergence and widespread proliferation of automated DNA sequencing instruments, which can accomplish in one day what would take a whole team of re-searchers weeks to do. Because of their cost, these machines are typically found not in individual labs, but in centralized core facilities. Fredrik Vannberg, facility manager at the Dana Farber/Harvard Cancer Center high-throughput DNA se-quencing facility, says that his center typically runs 1,000 samples a day (five 96-well...
Interested in reading more?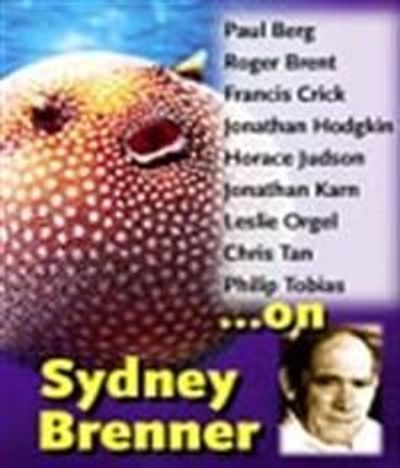 Become a Member of
Receive full access to digital editions of The Scientist, as well as TS Digest, feature stories, more than 35 years of archives, and much more!