Image: Marlene Viola
Synthetic peptides, generally less than 20 amino acids in length, are essential reagents for a wide range of studies and one of the fundamental tools of proteomics researchers. Applications include generating antibodies against specific epitopes, eluting specific proteins from affinity columns, testing the biological functions of enzymes, and screening for potential drug targets. Synthetic peptides are the protein equivalent of synthetic oligonucleotides, and to some extent the two technologies have had parallel histories.
But where DNA synthesis is routine, peptide synthesis is anything but. Its inherent complexities have ensured that the technique has remained more craft than science, and re-searchers must therefore consider more than just the bottom line when shopping for peptides. As a result, academic core facilities have been able to maintain their foothold in the peptide-making business, even as researchers go elsewhere for oligonucleotides.
HARDER THAN IT LOOKS As with oligonucleotides, the technology that...
Interested in reading more?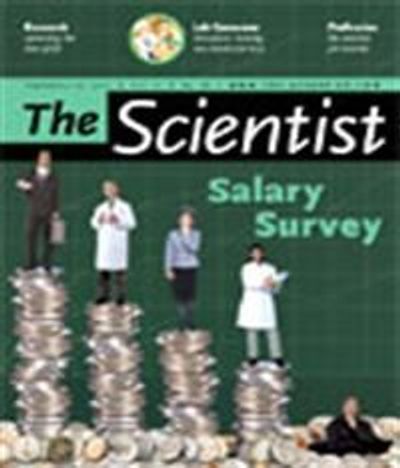 Become a Member of
Receive full access to digital editions of The Scientist, as well as TS Digest, feature stories, more than 35 years of archives, and much more!