Courtesy of Ambion
Isolating RNA and proteins from crude lysates is no longer a painstaking task, thanks to the myriad kits available. But isolating both from the same sample? Sacre bleu! This can be tricky, as most methods for extracting RNA are phenol-based and yield denatured protein. Now, Austin, Texas-based Ambion offers the PARIS (Protein and RNA Isolation System) kit, which extracts RNA and protein from a single sample using completely aqueous technology.
The PARIS protocol can be used for tissue or cultured cell samples. Prior to the procedure, cells can be separated into cytoplasmic and nuclear fractions; alternatively, whole cell lysates may be used. In both cases, the samples are lysed at a cold temperature and in the presence of detergents, which stabilizes the RNA and proteins and allows both to be isolated simultaneously.
To isolate RNA, an aliquot of the mixture is removed, mixed with a solution containing...
Interested in reading more?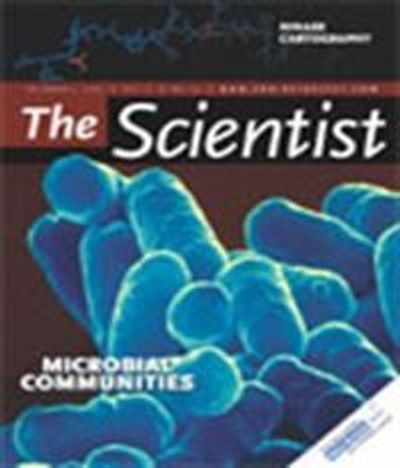 Become a Member of
Receive full access to digital editions of The Scientist, as well as TS Digest, feature stories, more than 35 years of archives, and much more!