Ebersberg, Germany-based
MWG-Biotech AG
has officially entered the human genome microarray market. The company's Pan® Human Array, scheduled for release this month, consists of three slides containing a total of 30,000 known or described human genes; MWG began offering the first slide in the set last December.
Santa Clara, Calif.-based Affymetrix Inc. also recently launched a human genome microarray product, the GeneChip® Human Genome U133 set.1 However, the two products differ in three key areas. One difference involves the strategy each company adopts to maximize sensitivity and specificity. MWG, an oligo-synthesis company, places a single 50-nucleotide-long probe species per gene. In contrast, according to an Affymetrix Technical Note,2 Affymetrix places several pairs of 25-nucleotide-long probes per gene—11 pairs, in the case of the Human Genome U133 set—each consisting of a perfectly matched oligo and an oligo containing a mismatch at nucleotide 13.
Also, while Affymetrix synthesizes its probes...
Interested in reading more?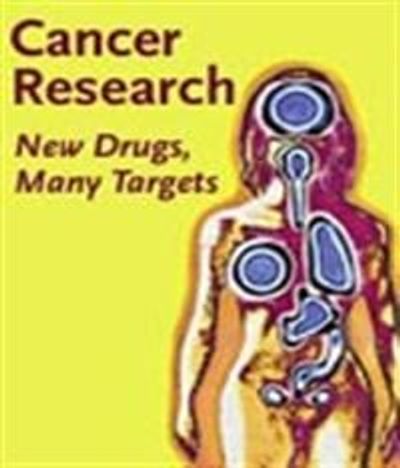 Become a Member of
Receive full access to digital editions of The Scientist, as well as TS Digest, feature stories, more than 35 years of archives, and much more!