Courtesy of Dynal Biotech
Immobilized metal affinity chromatography (IMAC) separation is commonly used to purify proteins of interest from a crude mixture. A variety of companies offer nickel-based beads of uneven shapes to isolate histidine-tagged proteins from solution. The problem with these beads is that their nonuniformity and nickel ions hamper the isolation of pure recombinant proteins, says Beate Rygg Johnsen, international product manager for the Dynabead® product line offered by Oslo, Norway-based Dynal Biotech. Dynal is currently developing a hybrid of two products, Dynabeads MyOne™ and BD TALON™ chemistry (licensed from BD Biosciences-Clontech of Palo Alto, Calif.) to overcome these limitations.
The new product, Dynabeads TALON, employs a cobalt-based IMAC chemistry and is designed to prevent nonspecific binding to the beads. "Other beads designed to isolate histidine-tagged proteins ... are based on nickel, which often allows the co-isolation of histidine-rich bacterial proteins when you are trying to isolate...
Interested in reading more?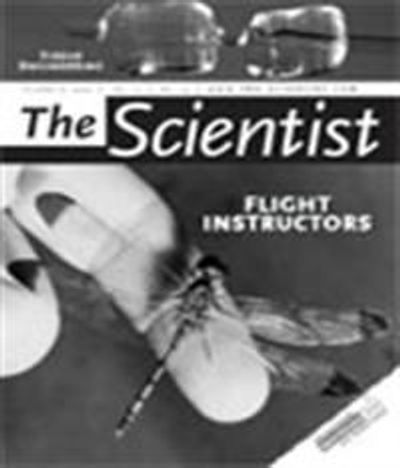 Become a Member of
Receive full access to digital editions of The Scientist, as well as TS Digest, feature stories, more than 35 years of archives, and much more!