Accurate fluorescence microscopic imaging of three-dimensional specimens is often impaired by the signal distortion that occurs as specimen light travels through the optical system to the observing camera. Thornwood, NY-based
Carl Zeiss Microimaging Inc
.'s powerful 3D Deconvolution software reassigns out-of-focus light back to its original location utilizing a generic mathematical algorithm, which greatly improves the image's resolution and signal-to-noise ratio.
1
How a particular optical system distorts, or convolves, emitted light from a subresolution-sized point object is referred to as the system's point-spread function (PSF). The software calculates the optical system's theoretical PSF based on the microscope's optical parameters. This value is then used to deconvolve the highest-quality image for the specimen being examined. To improve the accuracy of the results, users can base the deconvolution algorithm on a measured, rather than theoretical PSF. To determine the optical system's measured PSF, the software analyzes the collected image of a...
Interested in reading more?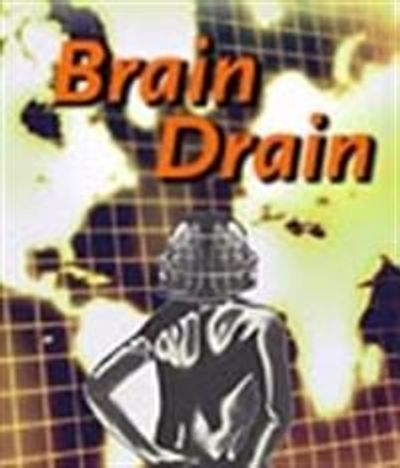 Become a Member of
Receive full access to digital editions of The Scientist, as well as TS Digest, feature stories, more than 35 years of archives, and much more!