The human genome contains perhaps some 75,000 genes, but owing to post-translational modification and fragmentation of the encoded proteins, the human proteome likely contains many times that number of proteins. Protein microarrays would help scientists parse out the intricate relationships between so many targets, but these tools have heretofore been difficult to produce.
Whereas DNA is a robust molecule, easy to amplify and spot onto slides, proteins are difficult to manufacture in quantity, and are prone to denaturing when applied to substrates. However, recent breakthroughs in coating techniques and at least one newly introduced product are making protein microarray technology a reality.
In a recent publication, Gavin MacBeath and Stuart L. Schreiber of Harvard University described a promising approach, in which they coated glass slides with bovine serum albumin (BSA).1 Tiny droplets of protein solution were applied by robot and the proteins were anchored to the BSA by cross-reacting...
Interested in reading more?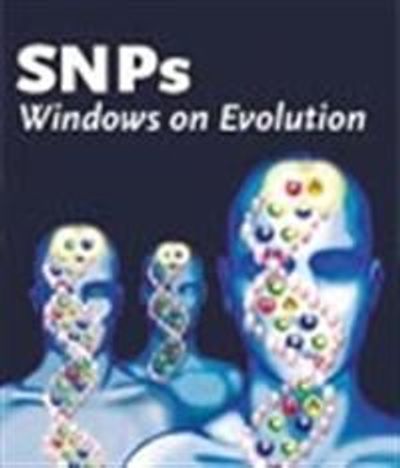 Become a Member of
Receive full access to digital editions of The Scientist, as well as TS Digest, feature stories, more than 35 years of archives, and much more!