Courtesy of Vitra Bioscience
The unprecedented number of promising new drug candidates coming out of drug-discovery efforts has not translated into a commensurate increase in new drugs available at the pharmacy. Drug development backlogs arise, in part, because compounds are tested sequentially, one variable at a time, says Andrew Whiteley, CEO of Vitra Bioscience, Mountain View, Calif. What's needed, he says, is a more streamlined approach that allows scientists to look at the effects of drugs on multiple cell lines simultaneously.
Enter Vitra's new CellCard™ System and CellPlex™ Assays, scheduled for launch at the end of 2003. "The system's ability to evaluate multiple cells in the same assay well, under the same conditions, and in parallel, should help ease some bottlenecks," says Whiteley.
The technology employs bar-coded CellCards, which are flat, micron-sized particles imprinted with a variety of patterns, each associated with a particular cell type. Cells of interest are...
Interested in reading more?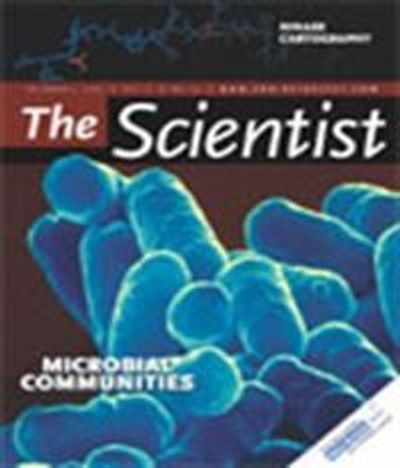 Become a Member of
Receive full access to digital editions of The Scientist, as well as TS Digest, feature stories, more than 35 years of archives, and much more!