Courtesy of Leica Microsystems
Throughout the microscope's history, engineering enhancements have mainly addressed image quality, with little regard for the user's comfort. But poor body mechanics associated with operating traditional microscopes can cause discomfort and fatigue and ultimately lead to serious musculoskeletal and repetitive-motion injuries. In the 1980s, manufacturers began incorporating ergonomic features aimed at alleviating these problems.
These upgrades first appeared in expensive, specialized microscopes, but a number of companies more recently have updated their basic, upright models. The latest to do so is Leica Microsystems of Bannockburn, Ill., which recently introduced its DM LS2 and DM LB2 microscopes.
The back and neck pain common among microscopists results from hunching over eyepieces fixed at angles greater than 30 degrees above horizontal. Both new microscopes include Leica's Advanced Ergo Tube, which has telescoping eyepieces that can be angled from zero to 35 degrees above horizontal and adjusted to the microscope...
Interested in reading more?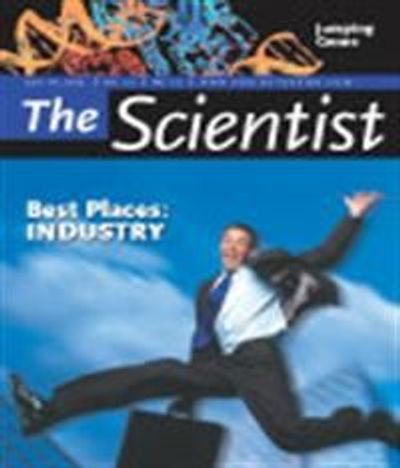 Become a Member of
Receive full access to digital editions of The Scientist, as well as TS Digest, feature stories, more than 35 years of archives, and much more!