A little over a year ago,
BioCrystal
of Westerville, Ohio, introduced the futuristically designed OptiCell™ for tissue culture.
1
The 100-cm
2
growth area of each OptiCell (33% more than a T-75 flask) requires only 10 ml of growth medium. Building on this invention, BioCrystal developed a fully automated Robotic Cell Culture System (RC
2
S) capable of processing 402 OptiCells from inoculation to harvest with almost no human intervention. "Our focus is on growing anchorage-dependent cells," says
Jeff Bergen
, CEO. "Most pharmaceutical companies want to be able to harvest up to one billion cells per day on consecutive days for a week at a time for further processing;" continues Bergen. "Our RC
2
S system will enable that at reasonable cost." The current estimated price is about $400,000 (US).
Tools for bulk cell culture currently include stir-tank ($150,000-$200,000) and cell-cube ($50,000-$100,000) bioreactors, roller bottles, and hollow-fiber systems. "A...
Interested in reading more?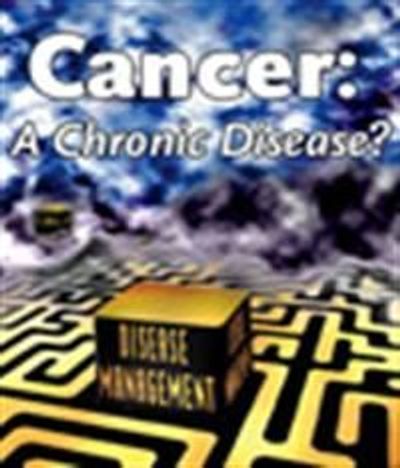 Become a Member of
Receive full access to digital editions of The Scientist, as well as TS Digest, feature stories, more than 35 years of archives, and much more!