Chunkier Chips
Courtesy of Affymetrix
A new GeneChip® brand CustomExpress array launched by Santa Clara, Calif.-based Affymetrix raises the bar for gene expression arrays with its ability to measure up to 61,000 transcripts, a three-fold increase from the company's previous standard of 23,000 probe sets. The new array contains 1.3 million individual features, a density Affymetrix achieved by reducing the array's feature size from 18 microns to 11 microns. This new data capacity makes the use of multiple arrays obsolete, since complex genomes or combinations of smaller genomes can be studied on a single array without sacrificing data quality. "That's an enormous amount of data from a single array, more than any other platform can offer," says Elizabeth Kerr, Affymetrix's senior director for gene expression marketing. She adds, "We don't consider this the final platform. With photolithography you can continue to push that feature size down."
--Jasmin Chua
Interested in reading more?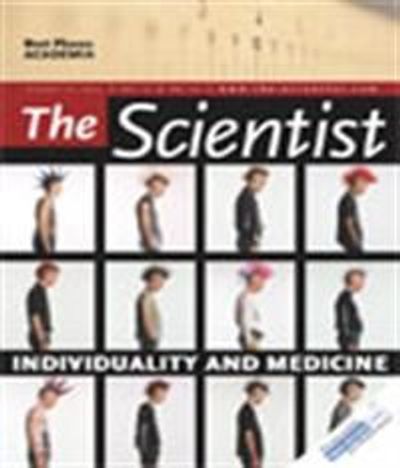 Become a Member of
Receive full access to digital editions of The Scientist, as well as TS Digest, feature stories, more than 35 years of archives, and much more!