Invitrogen Corp.
of Carlsbad, Calif., offers TOPO® Tools for those interested in an alternative to conventional, time-consuming cloning techniques. TOPO Tools provide a relatively fast way of joining various sequence elements, such as promoters and tags, to either or both ends of a PCR-amplified product, without traditional cloning procedures such as ligations, vector manipulations, or
Escherichia coli
transformation. Rather, this method harnesses the dual catalytic activities of
Vaccinia
topoisomerase I: Sequence-specific cleavage and nucleic acid joining.
Courtesy of Invitrogen
---
The researcher first PCR-amplifies the gene or gene segment of interest using a proofreading polymerase and primers that contain a specific 11-nucleotide sequence. The resultant product contains the gene of interest flanked on each end by a conserved, five-nucleotide topoisomerase-binding/cleavage site [(C/T)CCTT]. The six additional bases establish directionality for the subsequent topoisomerase-catalyzed joining step, in which sequence elements are specifically added to the 3' and/or 5' ends...
Interested in reading more?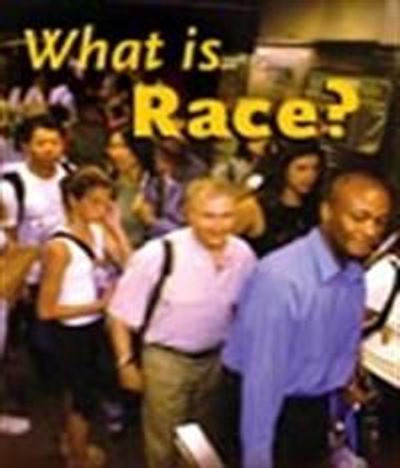 Become a Member of
Receive full access to digital editions of The Scientist, as well as TS Digest, feature stories, more than 35 years of archives, and much more!