Estimating the number of cells in a culture is sometimes inexact, often time consuming, and always pure drudgery. Plus, when the volume of the culture is extremely small, the samples removed for cell counting make later measurements more frustrating since the scientist must then correct for the decreased volume. And of course, each time the researcher removes a sample, fewer and fewer cells remain for any downstream analyses.
A German company seems to have found a solution. The soon-to-be-released Cellscreen workstation from Innovatis of Bielefeld, Germany, allows for quick, easy, and precise measurements of total cell numbers for cultures grown in multiwell plates. Two years in the making, this product requires no dyes and no need to expose cultures to a nonsterile environment. "The first version will work only with suspended cells, but the next version will also work with adherent cells," says Gerd Emde, Cellscreen's product manager. Emde...
Interested in reading more?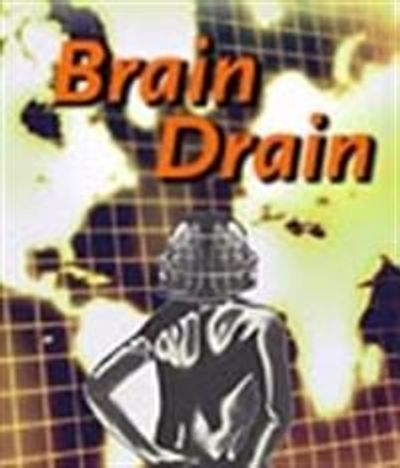 Become a Member of
Receive full access to digital editions of The Scientist, as well as TS Digest, feature stories, more than 35 years of archives, and much more!