Detection of the DNA sequences responsible for genetically transmitted diseases can open doors to a potential cure, but the research can be expensive and tedious. Princeton, N.J. -based
PharmaSeq
's light-powered, reusable transponders could provide an inexpensive alternative for performing DNA assays.
A nanotransponder measuring just 250 x 250 x 100 µm (less than 1/1000th the size of a grain of rice) is the newest DNA microchip in PharmaSeq's family of microtransponders. Competitive devices are about the size of a Tylenol® capsule. The cube-shaped radio transmitter-receiver is the world's smallest externally powered monolithic integrated circuit capable of transmitting an identity code by radio frequency.
On board PharmaSeq's silicon chip device is an integrated circuit packed with photovoltaic cells, electronic memory, clock, logic, and antenna. Using a proprietary process, PharmaSeq attaches thousands of copies of an oligonucleotide probe to each transponder. Unlike current 2-D arrays, which index probes using Cartesian...
Interested in reading more?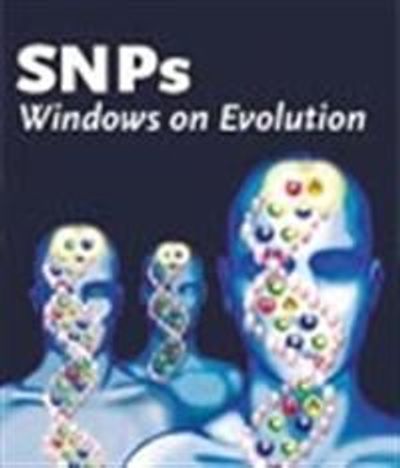 Become a Member of
Receive full access to digital editions of The Scientist, as well as TS Digest, feature stories, more than 35 years of archives, and much more!