In high-throughput DNA analysis, any technological advance that can eliminate tedious liquid-handling techniques is a welcome one. Carlsbad, Calif.-based
Invitrogen
was the first company to offer bufferless, precast agarose gel electrophoresis with its original robot-compatibleE-Gel® system. Now the company has improved on this technology with the robot-compatible E-Gel
96
High-Throughput Agarose Electrophoresis System of gels and mother and daughter bases.
The system speeds up electrophoresis by completely eliminating the need to pour gels, prepare buffers, and stain and destain gels after running. Samples are simply loaded either manually with a multichannel pipettor, or robotically with an automated liquid-handling device, and then run for 12 minutes. The gels are packaged in bar-coded, UV-transparent cassettes that contain ethidium bromide and include electrodes embedded within the agarose matrix. The gel's proprietary, neutral-pH buffering system provides a long shelf life and includes all the ions necessary to carry the electrical current, according to product...
Interested in reading more?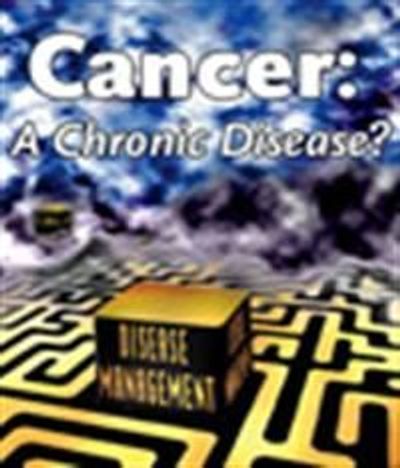 Become a Member of
Receive full access to digital editions of The Scientist, as well as TS Digest, feature stories, more than 35 years of archives, and much more!