Bert Vogelstein has an unusual complaint about the humans whose genetic defects he studies: "We're diploid." That can make it difficult to detect mutations in individuals who are heterozygous at particular loci, a situation that can occur with autosomal dominant traits and in carriers of recessive traits. To find these mutant genes, researchers typically amplify the gene and then sequence the resulting amplicons. Yet if a chunk of DNA is missing from the template, says Vogelstein, who studies the molecular genetics of human colorectal cancer at Johns Hopkins University, "then the only thing you amplify with PCR ... is the wild type or normal allele, so you never see the mutation."
Several years ago Vogelstein's lab developed a technique to "convert" diploid human cells into mouse/human hybrids bearing a single copy of a given human chromosome, from which haploid templates can be made.1 By performing "a bunch of neat...
Interested in reading more?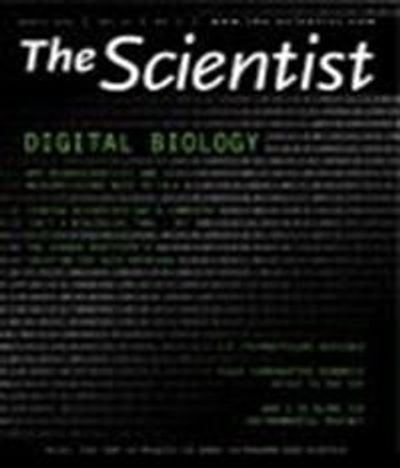 Become a Member of
Receive full access to digital editions of The Scientist, as well as TS Digest, feature stories, more than 35 years of archives, and much more!