At the Society for Amateur Scientists meeting in Philadelphia, June 28-30, amateur microscopist Ely Silk demonstrated a low-cost solution that could bring fluorescence microscopy to laboratories and classrooms that could never have afforded the technology before. Capable of being used with virtually any microscope, the basic apparatus can be assembled from inexpensive components by anyone able to use a soldering iron.
Fluorescence microscopy exposes a specimen to a specific wavelength of light, causing artificial dyes or naturally occurring molecules to fluoresce. Traditionally, the desired wavelengths are produced by a high-intensity mercury-vapor lamp, in combination with various filters. This system requires an expensive power supply, and the pricey and delicate lamp bulbs generally last less than 300 hours. Worse, mercury-vapor lamps sometimes explode without notice, releasing toxic vapors into the laboratory.
Silk, from Fort Lauderdale, Fla., says he was "really unhappy with the mercury lamp" in his home laboratory. Inspired by...
Interested in reading more?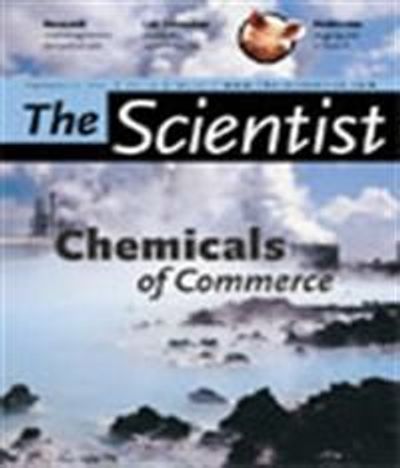 Become a Member of
Receive full access to digital editions of The Scientist, as well as TS Digest, feature stories, more than 35 years of archives, and much more!