Invitrogen's Lentiviral Power
Viral vectors offer an efficient way to transduce a variety of mammalian cell types, but most can deliver genes only to proliferating cells. Lentiviral vectors, on the other hand, can deliver nucleic acids to both dividing and nondividing cells, thus making them useful for a wide range of cell lines, including those that are difficult to transfect, such as hematopoietic stem cells, lymphocytes, and neural and dendritic cells.1 While other retroviruses can enter a cell only when the nucleus i
Viral vectors offer an efficient way to transduce a variety of mammalian cell types, but most can deliver genes only to proliferating cells. Lentiviral vectors, on the other hand, can deliver nucleic acids to both dividing and nondividing cells, thus making them useful for a wide range of cell lines, including those that are difficult to transfect, such as hematopoietic stem cells, lymphocytes, and neural and dendritic cells.1
While other retroviruses can enter a cell only when the nucleus is fragmented (that is, during cell division), a lentivirus infects a cell by forming a preintegration complex that uses the host cell's own machinery to integrate viral DNA directly into the cell's nucleus.2 Thus, "cells don't need to go through cell division before DNA can get into the nucleus," explains Kerry Lowrie, product manager for Carlsbad, Calif.-based Invitrogen.
Lentiviral systems for gene delivery are generally derived from...
Interested in reading more?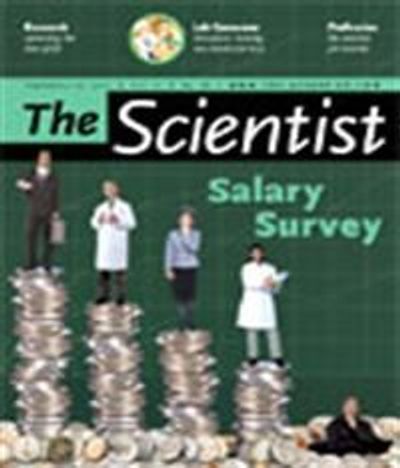 Become a Member of
Receive full access to digital editions of The Scientist, as well as TS Digest, feature stories, more than 35 years of archives, and much more!