Courtesy of Invitrogen
Protein kinases play a pivotal role in the signal transduction pathways that regulate cellular metabolism, growth, proliferation, differentiation, and death. By catalyzing the transfer of phosphate groups from ATP to specific serine, threonine, or tyrosine residues on other proteins, protein kinases modulate those proteins' activity, ultimately inducing changes in gene expression. Deregulation of these events can lead to pathology (Alzheimer disease, diabetes, or cancer, to name a few), making kinases and phosphatases, which dephosphorylate proteins, attractive targets for drug development. Now, Carlsbad, Calif.-based Invitrogen has launched the Z´-LYTE™ assay platform to facilitate the primary and secondary high-throughput screening of kinase or phosphatase inhibitors.
The Z´-LYTE assay is based on fluorescence resonance energy transfer (FRET), in which light energy is absorbed and transferred by a donor fluorophore to a nearby acceptor fluorophore with overlapping spectra. The system uses proprietary peptides, labeled with coumarin on one end and fluorescein...
Interested in reading more?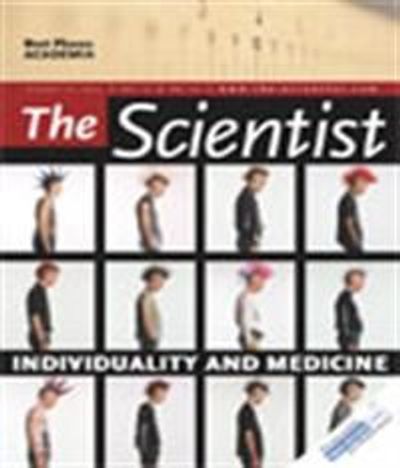 Become a Member of
Receive full access to digital editions of The Scientist, as well as TS Digest, feature stories, more than 35 years of archives, and much more!