Image courtesy of Silicon Graphics, Inc. NASA/Stanford Biocomputational Center
Although she died when the Roman Empire ruled her native land, a five-year-old Egyptian child named Sherit is nevertheless pushing the envelope in high-tech medicine.
In August, Sherit, or "little one" in her ancient language, became the first mummy to be digitally unwrapped by a new computed tomography (CT) technology developed by Siemens. The newest version of Siemens' AXIOM Artis dTA C-arm scanning system captured about 35 times as much X-ray data as typical scanning systems like the one the Egyptian Museum in Cairo used in 2002 to tour the body of King Tutankhamun.
That original scan took 1,700 "slices" of data through the royal remains, each about 750 microns thick. In contrast, Siemens' new system took 30,000 slices in 200-micron-thick sections and yielded 92 GB of visual data. All that information simplified the job of constructing three-dimensional images, one of...
Interested in reading more?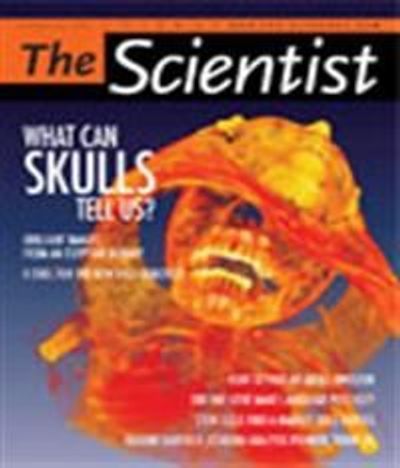 Become a Member of
Receive full access to digital editions of The Scientist, as well as TS Digest, feature stories, more than 35 years of archives, and much more!