Madison, Wis.-based
Promega Corp.
has combined a human adult brain cDNA library with the company's TnT
®
Quick Coupled Transcription/Translation System to help researchers directly correlate proteins with the genes that encode them—without troubling with protein purification and sequencing. All that the researcher needs is an assay for protein activity and Promega's Proteolink™ In Vitro Expression Cloning System.
Promega provides 10 96-well master plates containing plasmid-based cDNAs and 10 96-well Gold TnT SP6 Express 96 plates. Users simply transcribe and translate an aliquot from each master plate well using the TnT system. They then identify the presence of the protein activity using a detection assay, and subdivide the cDNAs in positive wells until they isolate the appropriate genes.
According to Michael Zwick, Promega's proteomics technology manager, the Proteolink system has two major benefits. The first is cost-effectiveness, Zwick says, and the second is flexibility. "Because it's in vitro, researchers...
Interested in reading more?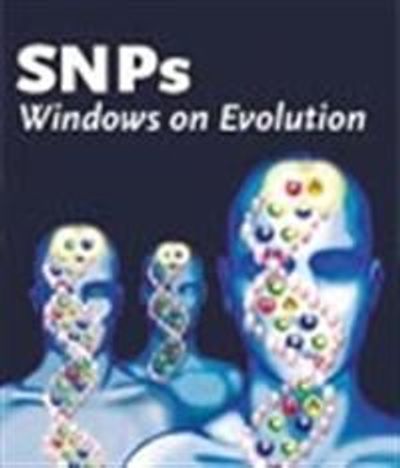 Become a Member of
Receive full access to digital editions of The Scientist, as well as TS Digest, feature stories, more than 35 years of archives, and much more!