Boulder, Colo.-based Proligo, under license from Danish biotech firm Exiqon, is now marketing a novel class of nucleic acid analogs called locked nucleic acids (LNA™). Sporting increased thermal stability, higher affinity for native nucleic acids, and enhanced resistance to nuclease activity, LNA outperforms DNA in several common applications.
Structurally similar to RNA, LNA monomers are bicyclic compounds that bear a methylene linker that connects the nucleotide sugar ring's 2'-oxygen to its 4'-carbon. LNA polymers obey standard base-pairing rules, but their physical properties make them suitable for mismatch discrimination applications.
Each LNA monomer incorporated into a nucleic acid adds 3-8°C to the duplex's melting temperature (Tm). Further, Exiqon's data shows that LNA-DNA heptamer hybrids with a single mismatch have a Tm 26°C lower than a perfect hybrid, whereas a comparable DNA hybrid differs by only 10°C. As a result, researchers can fine-tune experimental conditions. "When I talk to customers,...
Interested in reading more?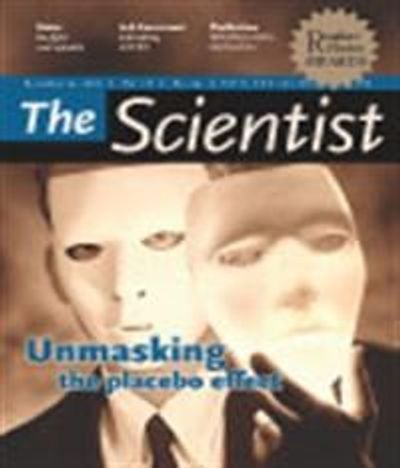 Become a Member of
Receive full access to digital editions of The Scientist, as well as TS Digest, feature stories, more than 35 years of archives, and much more!