RNA transfection for direct functional analysis of RNA species is becoming increasingly popular. This is due, in part, to exploding interest in RNA interference (RNAi), a gene-silencing technique used in studying fruit flies, nematodes, and mammalian cells that relies on the introduction of short RNA duplexes into the cell.1 Like antisense RNA, scientists use RNAi to determine gene function by blocking the expression of a specific mRNA.
Researchers can transfect other types of RNA molecules as well. Messenger RNA transfection enables direct analyses of RNA function because the transfected messages can be expressed in the absence of transcription and in a promoter-independent manner. Use of this method avoids the confounding effects of promoter sequences and offers more rapid protein expression than when transfecting DNA.
RNA transfection also facilitates research involving cells that are not efficiently transfected with plasmid DNA. But introducing RNA into cells is not easy: Procedures and...
Interested in reading more?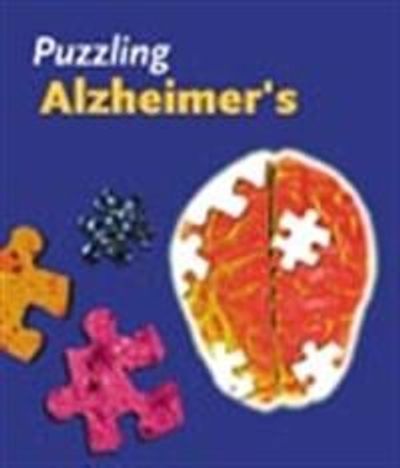 Become a Member of
Receive full access to digital editions of The Scientist, as well as TS Digest, feature stories, more than 35 years of archives, and much more!