Courtesy of Cellectricon
The beating of a heart, the ability to learn and remember, and the movement of a sperm cell's tail all have at least one thing in common: They depend on the function of ion channels, the membrane proteins that control the flow of ions between cells. Currently the only method for measuring ion channel activity is the patch-clamp method, in which a cell's membrane is pierced by the tip of an electrode-containing micropipette. The electrode detects electrical current passing through the membrane, thereby measuring the number of ion channels that are open in the cell. Pharmaceutical companies often use patch-clamp technology to determine if a drug candidate affects the functioning of ion channels, but the method has been a bottleneck, as it is done primarily manually or semimanually and requires a high level of skill to perform correctly.
Swedish company Cellectricon hopes to change this with a...
Interested in reading more?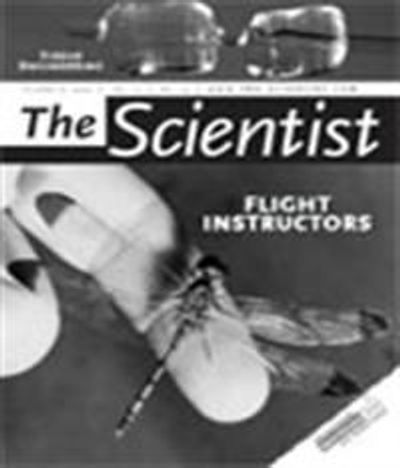 Become a Member of
Receive full access to digital editions of The Scientist, as well as TS Digest, feature stories, more than 35 years of archives, and much more!