Protein Rainbow
Previously available by license only, Palo Alto, Calif.-based BD Biosciences-Clontech is now offering academic and nonprofit researchers access to its collection of novel reef coral fluorescent proteins, which include AmCyan1, ZsGreen1, ZsYellow1, DsRed2, AsRed2, and HcRed1. These six spectrally distinct proteins, encoded on both bacterial and mammalian expression vectors, range from cyan, green, and yellow to three shades of red. Engineered to optimize brightness and increase solubility, these proteins require no other cofactors for their fluorescence. They can be used as molecular tags for tracking proteins in living cells, or as independent reporters for monitoring protein synthesis and turnover. They also can be used for protein translocation and gene induction, and for tracking cell lineage. In addition to featuring the only red and far-red fluorescent proteins available, these genes have been human codon-optimized to improve translation efficiency in mammalian cells.
--Jasmin Chua
Interested in reading more?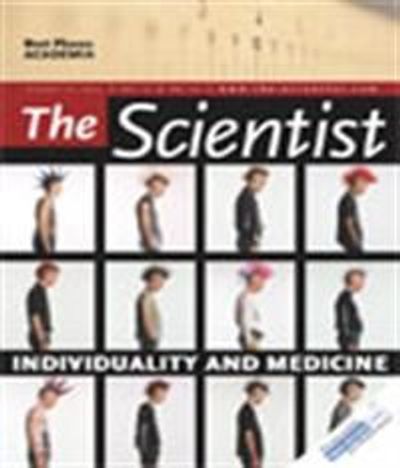 Become a Member of
Receive full access to digital editions of The Scientist, as well as TS Digest, feature stories, more than 35 years of archives, and much more!