Courtesy of Agilent Technologies
Researchers working to identify rare proteins in blood are often stymied by highly abundant proteins, such as albumin and immunoglobulin, which obscure less plentiful molecules. A new immunoaffinity column, marketed by Agilent Technologies of Palo Alto, Calif., may solve this problem.
Agilent's Multiple Affinity Removal System comprises a combination of antibodies to the six most abundant proteins found in human blood. By merely running a sample over the matrix, scientists can specifically remove all six proteins at once, unveiling lower-abundance species that may represent new biomarkers for disease diagnosis and therapy. The process, which can be compared to peeling the top layer off of an onion, removes about 85% of the total protein mass, says Jerome Bailey, technology program manager at Agilent Technologies' Delaware location.
The multiple affinity removal system works with blood, cerebrospinal fluid, and urine, all of which contain the same major proteins. Blood...
Interested in reading more?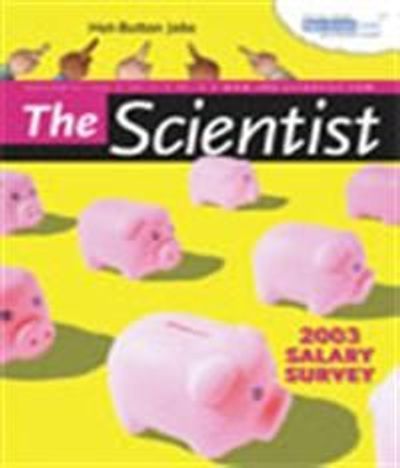 Become a Member of
Receive full access to digital editions of The Scientist, as well as TS Digest, feature stories, more than 35 years of archives, and much more!