Stratagene of La Jolla, Calif. http://www.stratagene.com, recently introduced its new Biotrek reagent which shuttles whole proteins into cells. The protein of interest is mixed with a lipid carrier to form noncovalent complexes, which then attach to negatively charged surfaces of the plasma membrane and enter the cell via fusion or endocytosis. Once inside, the complexes disassemble rapidly, releasing active protein into the cell.
"You can often see an effect within 10 minutes," compared to traditional transient mammalian transfections that can take up to 48 hours, says Peter Pingerelli, Stratagene's director of product marketing.
At least 17 different cell lines, including NIH3T3, COS7, and HeLa, have been successfully transfected with the Biotrek reagent, according to the company. Each reagent set comes with 24 single-use vials and two control proteins. San Diego-based Gene Therapy Systems http://www.genetherapysystems.com developed Biotrek and markets the system independently as the BioPORTER Protein Delivery Reagent.
- Aparna...
Interested in reading more?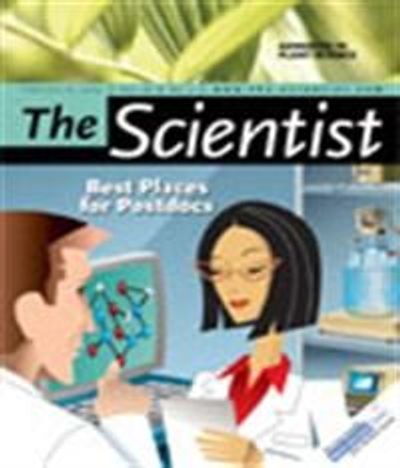 Become a Member of
Receive full access to digital editions of The Scientist, as well as TS Digest, feature stories, more than 35 years of archives, and much more!