Antibody arrays hold great promise, but the difficulty and expense of making antibodies against large numbers of different proteins effectively limits their use to smaller-scale applications. "To make an antibody array, typically you have to start out with purified proteins that you want to capture," explains Michael A. Nemzek, executive vice president for business development at South San Francisco-based Aspira Biosystems. "That's fine if you only want to capture a small number of proteins. But let's say you wanted to do a whole proteome. Trying to generate tens of thousands of antibodies and then purify them and qualify them to make sure they work adequately would be a monumental task."
To circumvent these issues, Aspira is developing a recently patented, sequence-based, protein-capture technology that employs "artificial antibodies" against short peptide targets. This technology, called ProteinPrint™, is based on the decades-old method of molecular imprinting, in which functional monomers...
Interested in reading more?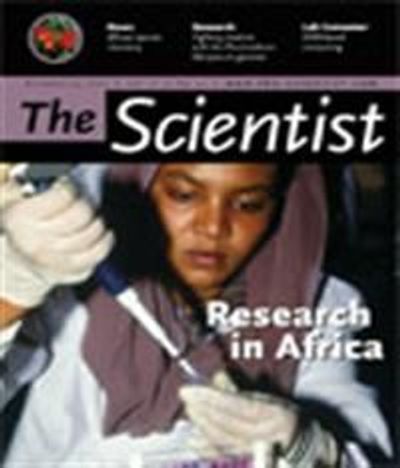 Become a Member of
Receive full access to digital editions of The Scientist, as well as TS Digest, feature stories, more than 35 years of archives, and much more!