Courtesy of Protometrix
The first proteome microarray is nearing release, but the Branford, Conn., company, Protometrix, is keeping the details on under wraps. Targeted for release at the end of the year, the yeast ProtoArray™, says company president and CEO Hollis Kleinert, will change the face of the genomic marketplace, taking the ability to get more specific information on drug efficacy and profiling "to an entirely new level."
Protometrix's yeast ProtoArray, its first, is based on the work of Yale University researcher Michael Snyder. Two years ago, Snyder and colleagues made glutathione S-transferase fusions of 5,800 Saccharomyces cerevisiae genes (93.5% of the total), purified the protein products, and arrayed them on a glass slide.1 Now Yale has licensed that technology to Protometrix, with whom Snyder retains a consulting position. As it contains nearly the entire complement of the proteome, Protometrix's yeast ProtoArray trumps standard-capture protein arrays that contain only...
Interested in reading more?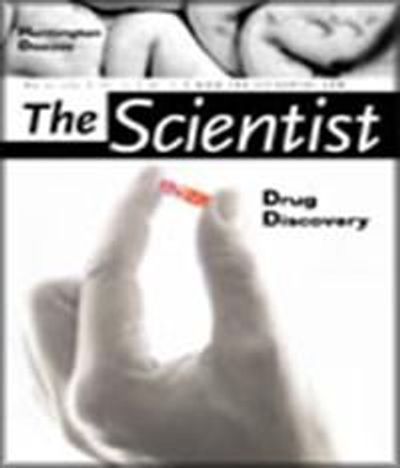 Become a Member of
Receive full access to digital editions of The Scientist, as well as TS Digest, feature stories, more than 35 years of archives, and much more!