Courtesy of Quantum Do
When it comes to gene-expression analysis, researchers seem always to be sacrificing something. With real-time quantitative PCR, it's gene number: Though inexpensive enough to apply to large numbers of samples, each assay can test, at best, three or four transcripts simultaneously. Microarrays, on the other hand, sacrifice sample throughput, probing tens of thousands of genes in a single sample.
Quantum Dot http://www.qdots.com has developed a compromise solution. According to Andy Watson, vice president of business development for the Hayward, Calif.-based nanotech company, the Mosaic™ Gene Expression Analysis System enables users to assess expression of 200 or so genes across 384 samples.
Key to the Mosaic system is a set of addressable magnetic spheres called Qbead™ microspheres. Each Qbead is coated with a precise blend of quantum dots that gives the bead a unique color; this identifies the bead and by extension, the assay being performed on...
Interested in reading more?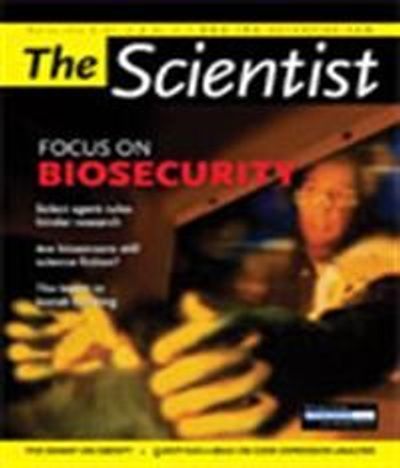 Become a Member of
Receive full access to digital editions of The Scientist, as well as TS Digest, feature stories, more than 35 years of archives, and much more!