RNA interference (RNAi), discussed previously in The Scientist,1 is a post-transcriptional, targeted gene-silencing technique that uses double-stranded RNA (dsRNA) to degrade messenger RNA (mRNA) containing the same sequence as the dsRNA. The process occurs in at least two steps: an endogenous ribonuclease cleaves the longer dsRNA into shorter, 21- or 22-nucleotide-long RNAs, termed "small interfering RNAs" or siRNAs. The smaller RNA segments then mediate the degradation of the target mRNA.2 Recently, RNAi has been used for gene function determination in a manner similar to antisense oligonucleotides.
Long dsRNAs have been used successfully for RNAi studies in Drosophila and Caenorhabditis elegans, but RNA interference has been difficult to achieve in mammalian cell cultures. "It turns out that there's an antiviral response in mammalian cells where when you introduce long double-stranded RNAs, the cells apoptose and die," explains David Brown, senior R&D scientist at Austin, Texas-based Ambion...
Interested in reading more?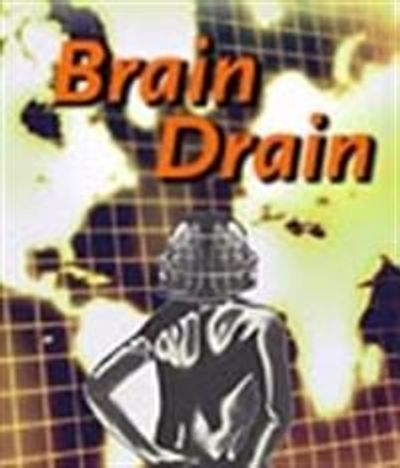 Become a Member of
Receive full access to digital editions of The Scientist, as well as TS Digest, feature stories, more than 35 years of archives, and much more!