Reprinted with permission from AAAS (Science, Vol 301, p.1351, 2003)
Researchers in the laboratory of R. Graham Cooks at Purdue University have developed a mass spectrometry-based method of creating protein arrays. The technique, known as ion soft-landing, selects proteins by their mass/charge ratio after ionization and deposits them gently onto a liquid or solid surface.1 After separating and landing a mixture of four proteins by this method, Cooks and colleagues demonstrated that each of the proteins retained biological activity.
Because the separation, purification, and spotting of the proteins are completely integrated, the method is most advantageous for applications that involve the separation of complex, high-value samples for which researchers do not want to develop de novo separation methods, says Cooks. "You can screen a series of proteins before investing in separation and purification systems," adds John Hurrell, president of Inproteo (formerly Indiana Proteomics Consortium), which is commercializing...
Interested in reading more?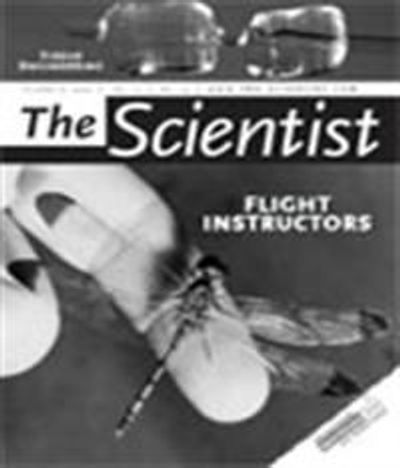 Become a Member of
Receive full access to digital editions of The Scientist, as well as TS Digest, feature stories, more than 35 years of archives, and much more!