More often than not, when a researcher needs to genotype samples for a particular single nucleotide polymorphism (SNP), or to measure the expression of a specific gene, they end up having to design the reagents for themselves. This involves identifying and validating optimal sequences, designing probes, and getting an assay system set up and running. Foster City, Calif.-based Applied Biosystems (ABI) aims to let scientists focus on their research, instead of on experimental design, with its new Assays-on-Demand™ product line.
A simple search engine on the company's Web site gives scientists access to a genome-wide selection of over 85,000 ready-to-use assays for SNP genotyping and 7,000 for quantitative gene expression. The product line will be incrementally increased every few weeks, raising the total to 30,000 gene expression assays and 200,000 SNP genotyping assays by the end of the year. The sequences derive from both public and private human genome...
Interested in reading more?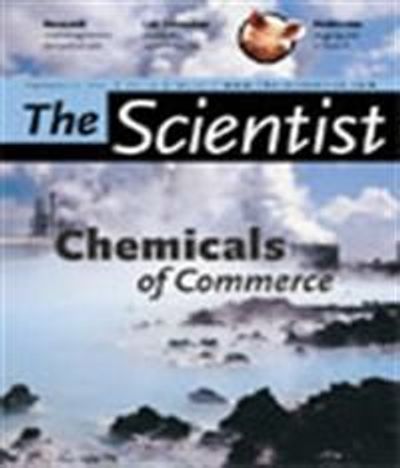 Become a Member of
Receive full access to digital editions of The Scientist, as well as TS Digest, feature stories, more than 35 years of archives, and much more!