Courtesy of Agilent Technologies
With last year's complete sequencing of the human genome, a number of manufacturers raced to produce the first series of human genome microarrays, which were actually sets of two or more chips or slides. The next generation of human whole-genome arrays places the entire genome on a single chip, allowing scientists to observe gene expression profiles on one surface and under uniform experimental conditions, minimizing sample use and labor. "Now that the human genome is sequenced, putting it on a single chip is like conquering Mt. Everest. You do it because it's there," notes Todd Martinsky, vice president of microarray maker TeleChem International of Sunnyvale, Calif.
Three intrepid microarray manufacturers are now racing to the proverbial summit. Applied Biosystems of Foster City, Calif., started first, announcing on July 22 plans to release an array before year's end 2003. Then, on July 28, NimbleGen Systems of Madison,...
Interested in reading more?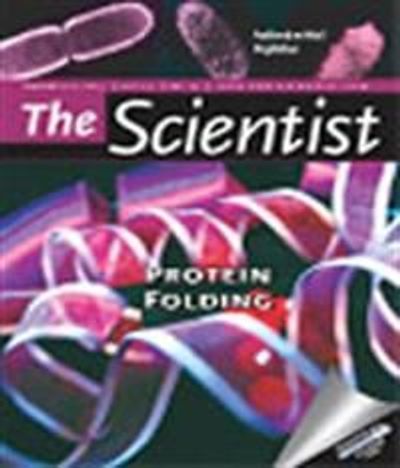 Become a Member of
Receive full access to digital editions of The Scientist, as well as TS Digest, feature stories, more than 35 years of archives, and much more!