Image: Courtesy of Exiqon
Scientists at Vedbaek, Denmark-based Exiqon are working toward the goal of a "one-chip-fits-all" array based on the company's locked nucleic acid (LNA™) technology. According to Niels Ramsing, director of new technologies, Exiqon is currently developing a universal array that can be used to generate a hybridization pattern or "signature" for any given sample. A variety of assays could then be developed to compare the signature of the sample to standards specific to each assay. For example, a cDNA sample from healthy tissue could be compared to the standard signature of a tumor cDNA array for early diagnostics. Replacing application-specific arrays with universally applicable arrays could then drive down array costs. "By developing many different assays that all make use of the same array, it will be possible to produce the array in large quantities, which will greatly reduce the cost of individual arrays," says Ramsing....
Interested in reading more?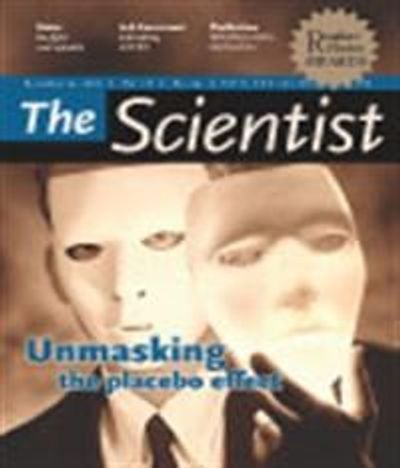 Become a Member of
Receive full access to digital editions of The Scientist, as well as TS Digest, feature stories, more than 35 years of archives, and much more!