Courtesy of Genovoxx
In the ever-growing field of new DNA sequencing methods, it's a single-molecule world. By far the bulk of recent efforts to develop cheaper, faster genomic sequencing techniques have analyzed individual rather than populations of DNA molecules.
One of the latest contenders is Lübeck, Germany-based Genovoxx's AnyGene™ method http://www.genovoxx.de, in which DNA fragments deposited on a two-dimensional array are subjected to sequencing-by-synthesis. Labeled nucleotides become incorporated one at a time into each strand, and the resulting fluorescence read by a detector reveals the identity of each base. Because sequencing is performed on high-density arrays, a large number of fragments can be sequenced in parallel.
Other companies, such as UK-based Solexa, have adopted a similar strategy, but Christian Hennig, cofounder of Genovoxx, says that what makes the technology unique is its use of reversible terminators. These molecules, called AnyBase™ nucleotides, contain a cleavable disulfide bond attached to a...
Interested in reading more?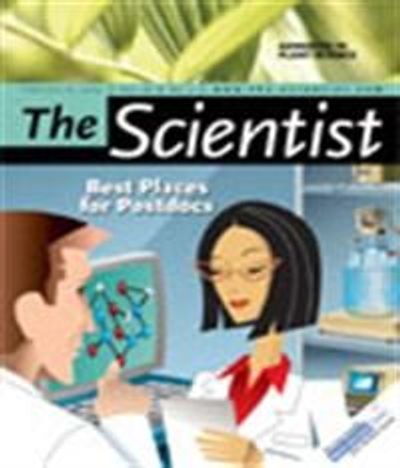 Become a Member of
Receive full access to digital editions of The Scientist, as well as TS Digest, feature stories, more than 35 years of archives, and much more!