Courtesy of Nanoprobes
Yaphank, NY-based Nanoprobes has expanded its Nanogold® product line with the release of Alexa-Fluoronanogold™, a combination of Alexa Fluor® dyes (a product of Molecular Probes of Eugene, Ore.) with Nanogold particles. Scientists can thus study and easily correlate samples at the cellular level via fluorescence microscopy and at the macromolecular level via electron microscopy. Additionally, fluorescence microscopy can be performed prior to electron microscopy to assess label incorporation, thereby saving processing time, explains technical representative Rick Powell.
Powell notes that the Alexa Fluor-based probes represent an improvement over Nanoprobes' fluorescein-based Nanogold probes, as Alexa Fluor dyes are brighter and less prone to photobleaching. Two Alexa Fluor dyes that fluoresce at different wavelengths are offered; they can be used for experiments requiring multiple labels, a feature that will be enhanced by the planned introduction of new Cy dye-based Nanogold labels, Powell says.
--Aileen Constans
Interested in reading more?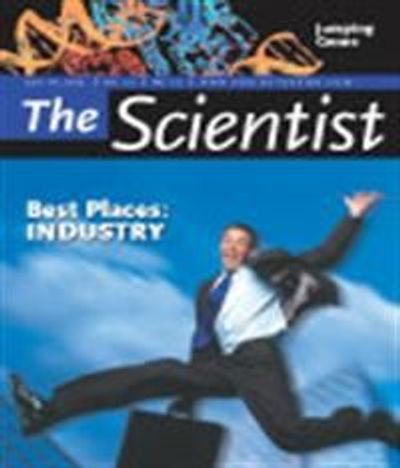 Become a Member of
Receive full access to digital editions of The Scientist, as well as TS Digest, feature stories, more than 35 years of archives, and much more!