There is always room for improvement, even for products that were good from the start. Take cationic liposome-based reagents, for example. Researchers have widely used such compounds to efficiently introduce nucleic acids into cells for over a decade. Qbiogene of Carlsbad, Calif., recently improved on this technology with the introduction of in vivo and in vitro FluoroFectin™ reagents, developed in the laboratory of Yechezkel Barenholz of the Hebrew University in Jerusalem.
FluoroFectin reagents are fluorescently tagged, cationic liposome-based reagents that, unlike conventional transfection reagents, allow visualization of transfection events. They are available in a variety of formulations: dioleoyltrimethylammonium propane (DOTAP); DOTAP/dioleoylphosphatidylethanolamine (DOPE), for transfection of insect cells; and DOTAP/Cholesterol, for enhanced transfection efficiency. A specialized version of DOTAP/Cholesterol is available for in vivo research. FluoroFectin reagents offer an alternative to reporter gene assays and can be used in high-throughput fluorescence-activated cell-sorting (FACS) analysis. According to product manager Jane MacDougall,...
Interested in reading more?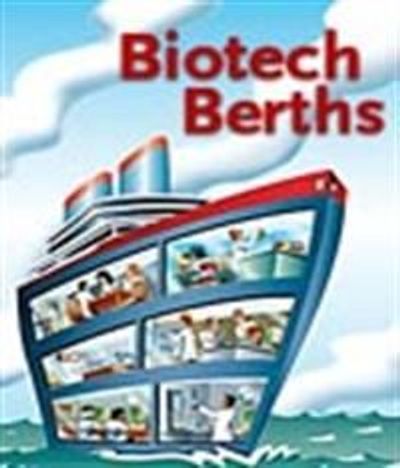 Become a Member of
Receive full access to digital editions of The Scientist, as well as TS Digest, feature stories, more than 35 years of archives, and much more!