Courtesy of Amersham Biosciences
Whole-genome amplification (WGA) can replenish dwindling stocks of genomic DNA or bolster low yields, which limit the number of downstream assays that can be completed. PCR-based WGA methods can introduce amplification bias and generate products of insufficient length for some applications, such as RFLP analysis. To alleviate this problem, Amersham Biosciences of Piscataway, NJ, released in April the GenomiPhi™ DNA Amplification Kit, a non-PCR-based method of WGA.
The kit features Phi29 DNA polymerase, a bacteriophage enzyme normally involved in rolling-circle replication, which has the unique property of strand displacement. Phi29 initiates replication simultaneously from random hexamer primers annealed to template DNA at multiple sites. During synthesis, it displaces newly replicated DNA downstream, thus generating single-stranded DNA to which additional hexamers anneal. The result is exponential amplification that produces DNA representative of the original template DNA.
Jim Grobholz, a regional marketing manager for Phi29 products, cites several...
Interested in reading more?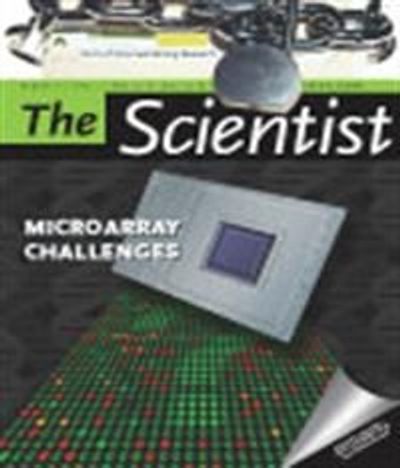 Become a Member of
Receive full access to digital editions of The Scientist, as well as TS Digest, feature stories, more than 35 years of archives, and much more!