Courtesy of Zyomyx
Hayward, Calif.-based Zyomyx released its Protein Profiling Biochip System and a compatible array for human cytokines in February. Consisting of the Assay 1200™ automated workstation, the Scanner 100™ biochip reader, data analysis software, and validated biochips, the platform facilitates high-speed, parallel analyses of multiple proteins--an improvement over traditional techniques such as Western blotting.
Nearly four years in the making, the company's first protein profiling chip is the Human Cytokine Biochip, containing six sample channels and capture agents for 30 biologically relevant cytokines. "Being able to look at the interaction of many proteins simultaneously enables a more complete view of the scene," says Lawrence Cohen, Zyomyx president and CEO. "It's like using a camera with a wide-angle lens as opposed to looking through a tiny little pin-hole." Investigators can use the company's biochips to evaluate a range of sample types, including synovial fluid, cell lysates, and plasma.
A...
Interested in reading more?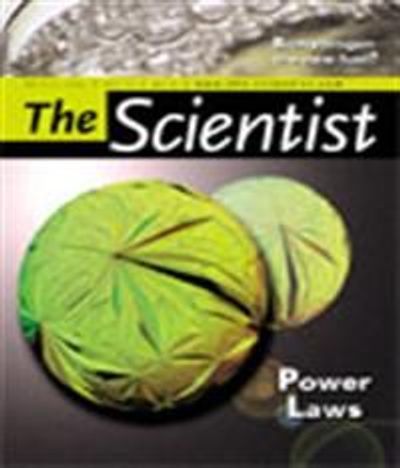 Become a Member of
Receive full access to digital editions of The Scientist, as well as TS Digest, feature stories, more than 35 years of archives, and much more!