EYEING EVOLUTION » In Before Darwin, Eric Smith describes how Darwin's theories don't quite work for the early earth. For a closer look at the world on which Darwin based his ideas, this is your last chance to visit the New York Botanical Garden's exhibit Darwin's Garden, featuring the plants that inspired him. It closes June 15. For more, see http://www.nybg.org/darwin/.
SEE MORE STEM CELLS » This month's featured hot paper, Parsing Out Pluripotency, describes the work of Rudolf Jaenisch from the Whitehead Institute for Biomedical Research in Cambridge, Mass. On June 14, you can catch his closing address at the International Society for Stem Cell Research's 6th annual meeting in Philadelphia, where he'll discuss the future of stem cell biology. For more, see http://www.isscr.org/meetings/.
READY, SET, STEM CELLS » If you'd like to follow the progress of Greg's Gold, the...
Interested in reading more?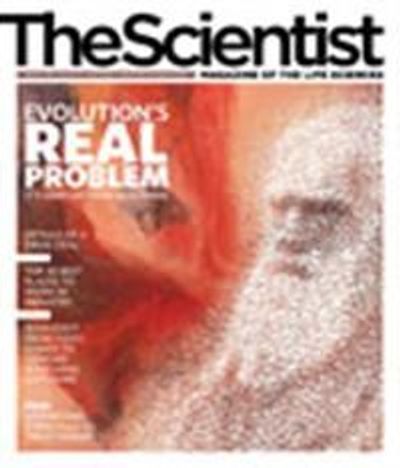 Become a Member of
Receive full access to digital editions of The Scientist, as well as TS Digest, feature stories, more than 35 years of archives, and much more!