A Newly Identified Photoenzyme Helps Algae Pump Out Fuel
The finding could lead to a new way of producing "green" alternatives to fossil fuels.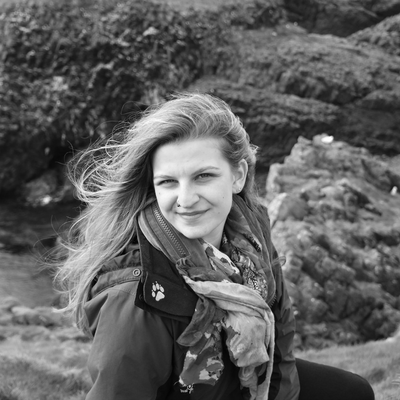 Feb 1, 2018
GREEN MACHINES: One species of Chlorella algae uses a photoenzyme to convert fatty acids into fossil fuel–like hydrocarbons.LAURENCE GODART
EDITOR'S CHOICE IN CELL & MOLECULAR BIOLOGY
The paper
D. Sorigué et al., "An algal photoenzyme converts fatty acids to hydrocarbons," Science, 357:903-907, 2017.

Green Fuel
Finding enzymes in nature that convert plant oils into fossil fuel–like hydrocarbons could lead the way toward harnessing new energy sources. After observing that the freshwater alga Chlorella variabilis can convert fatty acids into alkanes or alkenes, a team of researchers from France decided to investigate how it accomplished this feat.

Fatty Acid Engine
The researchers' assay detected a particularly abundant hydrocarbon-forming enzyme that appears to be located in C. variabilis's chloroplast membrane, says study leader Frédéric Beisson, who researches algae metabolism at the Institute of Biosciences and Biotechnologies at Aix-Marseille University. So they expressed the protein in E. coli to...
Interested in reading more?
Become a Member of
Receive full access to digital editions of The Scientist, as well as TS Digest, feature stories, more than 35 years of archives, and much more!