CROSSTALK: IgA producing B cells (green) appear in large numbers in the villi (purple) of the small intestine, where they help keep microbiota from suppressing metabolic functions of the epithelium (gray). AMIRAN DZUTSEV & NATALIA SHULZHENKO
The paper
N. Shulzhenko et al., "Crosstalk between B lymphocytes, microbiota and the intestinal epithelium governs immunity versus metabolism in the gut," Nat Med, 17:1585-93, 2011.
The finding
Researchers show that three-way talk between the immune system, commensal bacteria and a third component, the intestinal epithelial cells is essential for normal gut function. Husband-and-wife first authors Natalia Shulzhenko and Andrey Morgun, working at the National Institute of Allergy and Infectious Diseases, found that when immune cells are absent or impaired, gut epithelial cells adopt a defensive stance toward the resident microbiota, at the expense of the epithelium's normal fat-absorbing functions.
The links
One of the most important immune cells in the gut is...
The concept
Normally, IgA crosses into the gut and controls or regulates the microbial population, says Shulzhenko. In the absence of B cells, the microbiota probably encroach into the gut's cellular lining, instigating a protective response. When the gut cells adopt this protective role, their metabolic and fat-absorbing functions are diminished.
The implication
This scenario may explain why immunocompromised "HIV patients and persons persistently challenged with multiple infections such as children in developing countries are prone to malnutrition/metabolic problems," says Andrew Gewirtz from Georgia State University.
Interested in reading more?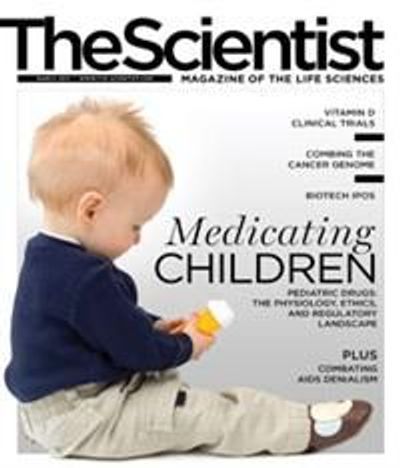 Become a Member of
Receive full access to digital editions of The Scientist, as well as TS Digest, feature stories, more than 35 years of archives, and much more!