EDITOR'S CHOICE IN IMMUNOLOGY
The paper
D.A. Ostrov et al., "Drug hypersensitivity caused by alteration of the MHC-presented self-peptide repertoire,"
PNAS,
109:9959-64, 2012.
The problem
The HIV drug abacavir can cause a severe hypersensitivity reaction in 8 percent of patients—those who share the human leukocyte antigen (HLA) allele HLA-B*57:01. HLA proteins present foreign antigens to T cells; they can also bind a set of "self" peptides preselected during development. Anything outside this set is targeted by the immune system as foreign. To determine why patients with HLA-B*57:01 are so hypersensitive, Bjoern Peters of the La Jolla Institute for Allergy and Immunology and colleagues tested which peptides HLA-B*57:01 binds in the absence and presence of abacavir.
The finding
When exposed to abacavir, HLA-B*57:01 binds self peptides it would normally ignore. X-ray crystallography of HLA-B*57:01-peptide complexes revealed why: the drug inserts into and alters a part of the molecule's peptide-binding cleft...
The others
Nature
The fix
Interested in reading more?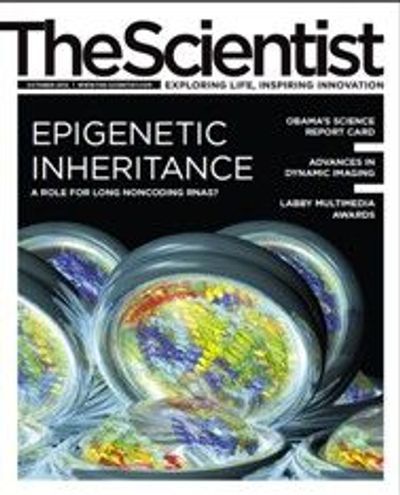 Become a Member of
Receive full access to digital editions of The Scientist, as well as TS Digest, feature stories, more than 35 years of archives, and much more!