Elusive Receptor ID'd
Scientists identify an extracellular ATP receptor in plants.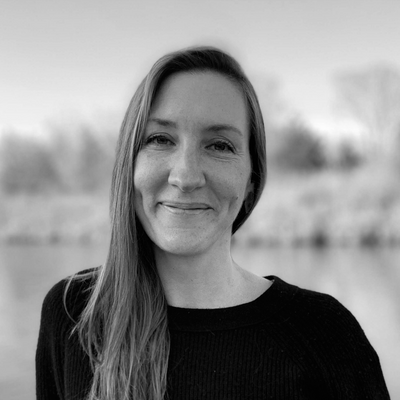 ATP SENSORS: Treatment of an Arabidopsis seedling (right) with extracellular ATP causes an increase in intracellular calcium, as indicated by the colors (left).KIWAMU TANAKA
EDITOR'S CHOICE IN MOLECULAR BIOLOGY
The paper
J. Choi et al., "Identification of a plant receptor for extracellular ATP," Science, 343:290-94, 2014.

The missing piece
The membrane receptors that help mammalian cells respond to extracellular ATP have been known for two decades. Over the years, evidence that plants also use extracellular ATP had bubbled up in the literature, but no one had identified the receptor until a determined team of plant scientists spent five years working on a massive genetic screen in Arabidopsis.

The find
Gary Stacey's group at the University of Missouri analyzed 50,000 mutagenized seedlings to find one that did not respond to the addition of extracellular ATP. The gene responsible encodes a lectin receptor kinase, a finding that surprised Stacey,...
Interested in reading more?
Become a Member of
Receive full access to digital editions of The Scientist, as well as TS Digest, feature stories, more than 35 years of archives, and much more!