CONTROLLED COUPLING: Mouse sperm (examples indicated by arrows) swim through culture medium to reach egg cells.SKY FEUER, RINAUDO LAB
EDITOR'S CHOICE IN DEVELOPMENTAL BIOLOGY
The paper
S.K. Feuer et al., "Sexually dimorphic effect of in vitro fertilization (IVF) on adult mouse fat and liver metabolomes," Endocrinology, 155:4554-67, 2014.

The background
Embryos formed by in vitro fertilization (IVF) experience very different early conditions from naturally conceived embryos. In previous studies, Paolo Rinaudo of the University of California, San Francisco, and colleagues observed that IVF-conceived female mice were more insulin resistant and metabolized glucose poorly compared to normally conceived females, and that IVF mice of both sexes showed altered gene expression, which led them to wonder what might cause such lasting metabolic and transcriptional changes.

The experiments
Rinaudo's team transferred IVF-conceived and normally conceived blastocysts into recipient mice. Two months later, when the animals were young adults, the researchers examined...
Interested in reading more?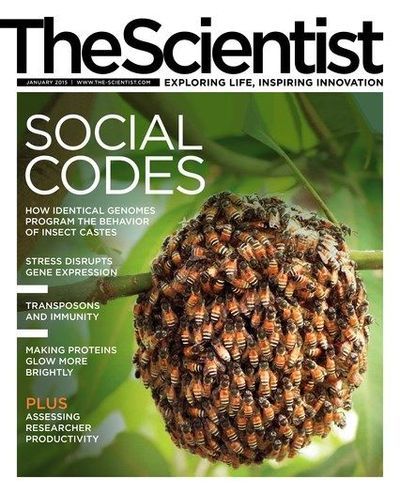 Become a Member of
Receive full access to digital editions of The Scientist, as well as TS Digest, feature stories, more than 35 years of archives, and much more!