Linoleic Acid Derivatives Potentially Mediate Pain and Itch in the Skin
Researchers uncover a family of compounds that may be involved in pain transmission.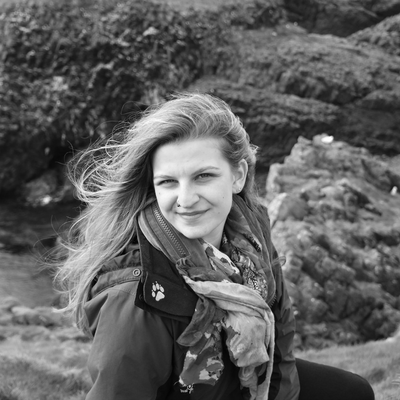 Jan 1, 2018
OMEGA-6 FIELDS: Linoleic acid is plentiful in soy and other common components of modern Western diets.© ISTOCK.COM/SCALATORE1959
EDITOR'S CHOICE IN CELL AND MOLECULAR BIOLOGY
The paper
C.E. Ramsden et al., "A systems approach for discovering linoleic acid derivatives that potentially mediate pain and itch," Sci Signal, doi:10.1126/scisignal.aal5241, 2017.

Pluses and Minuses
Linoleic acid, also known as omega-6 fatty acid—abundant in many vegetable and seed oils—is essential for forming our skin's waxy, waterproof barrier, and has become an increasingly common component of modern Western diets. Research has linked it to pain and chronic headaches, and Christopher Ramsden, a nutrition researcher at the National Institute on Aging, wanted to know why.

Scratching the Itch
Ramsden and colleagues explored eight linoleic acid derivatives in human and rat skin. They prospected for the compounds in inflamed psoriatic skin lesions in humans, and injected them into mice to see if they would...
Interested in reading more?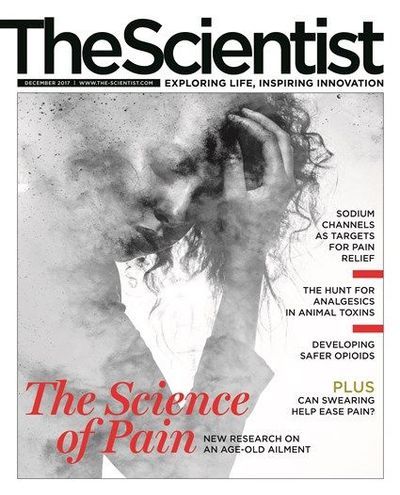 Become a Member of
Receive full access to digital editions of The Scientist, as well as TS Digest, feature stories, more than 35 years of archives, and much more!