EDITOR'S CHOICE IN INFECTIOUS DISEASE
SKIRTING DEATH: Most cells infected with herpes virus die to prevent viral spread. Infected neurons, pictured here, undergo autophagy instead.COURTESY OF BRIAN YORDY
The paper
B. Yordy et al., "A neuron-specific role for autophagy in antiviral defense against herpes simplex virus," Cell Host & Microbe, 12:334-45, 2012.

The problem
Activation of the immune system by interferons is important in battling viral infections, but it can also result in cell death—a path that spells trouble for infected nonrenewable cell types, such as neurons. It's been shown that neurons can instead rely on autophagy to gobble up viral particles and stop infections, but it was unclear whether this response was critical to protecting neurons and whether it was a general mechanism used by other cell types.

The finding
Akiko Iwasaki at Yale University School of Medicine and her colleagues conducted a comparison of two...
Interested in reading more?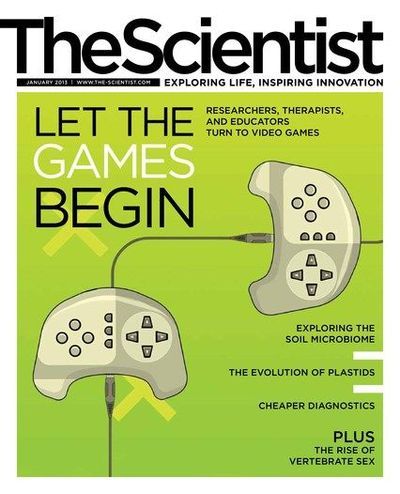 Become a Member of
Receive full access to digital editions of The Scientist, as well as TS Digest, feature stories, more than 35 years of archives, and much more!