DETENTION: In yeast, malformed nuclear pore complexes (red) are separated from properly built complexes (green) and not passed on to daughter cells.BRANT WEBSTER
EDITOR'S CHOICE IN CELL BIOLOGY
The paper
B.M. Webster et al., "Surveillance of nuclear pore complex assembly by ESCRT-III/Vps4," Cell, 159:388–401, 2014.

The construction
Building the nuclear pore complex—gatekeeper to the genome—is no small feat for a cell; hundreds of proteins assemble to traffic content between the nucleus and the cytoplasm. To Patrick Lusk, a cell biologist at Yale University, it seemed likely that the assembly process, albeit essential, might fail on occasion. So his group set out to find whether there are any quality-assurance mechanisms to keep the assembly in order.

The surveillance
Conducting genetic assays in yeast, Lusk's group identified the ESCRT-III complex as responsible for monitoring nuclear pore assembly and clearing malformed complexes. ESCRTs are known to bend membranes and assist in...
Interested in reading more?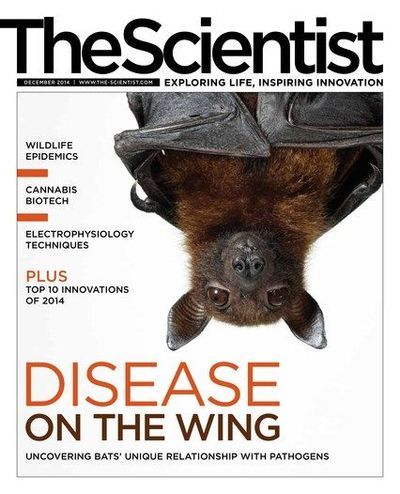 Become a Member of
Receive full access to digital editions of The Scientist, as well as TS Digest, feature stories, more than 35 years of archives, and much more!